Based on over 20 years experience,
here are three simple facts:
1. Anyone with half a brain can build you a half decent website.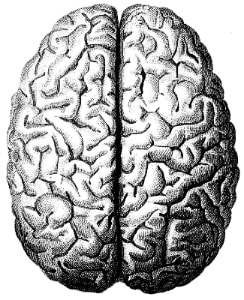 2. Anyone with more than half a brain can build you a good website.
3. But there's more to a website than simply building it.
(which is all you get with points 1 &  2)
It needs to be done right...
Clean code, security, SEO and a million other small things discount warehouses don't care about.
THEN it needs to be maintained and updated.
All the time.
But more than that, we build relationships.
Ones that ensure the websites we create stay at their best –
now and years down the track.
(and that means we never off-shore your job... period!)
What do we offer?
Simple to understand services that contain:
No smoke.
No mirrors.
No hidden surprises.
All backed by our awesome management, so you don't have to worry about anything. Ever.
(Priced so you don't have to stop buying that morning coffee!)
If you're ready to get your business online, contact us by using the email form or calling on 02 8012 1195 to get the ball rolling. We will go over any questions you may have, as well as discuss your specific needs, ensuring we deliver the best solution for you.
Once signed up, we will give you a comprehensive guide to help you put everything you will need together, ensuring the whole process is as simple as possible.
Sydney website design and hosting service, Pixelated Commerce, puts your business website online in the fastest, simplest, and most cost effective manner - it's our specialty!
---